Tree Trimming
Pruning your trees to perfection!
Best Quality Tree Trimming in Irving, Tx
Tree trimming is vital and crucial part of a tree's life. When pruning you have to remember that trees are highly sensitive and need the right attention to get pruned correctly to not seal the tree and keep it from getting damaged. Our standards are protocol and procedures we follow through every time to keep in line. The ISA and TDA have gave our state certified a way of pruning trees to the point where it's needed and won't get damaged. The ANSI A300 is the perfect guidelines to how to properly trim a tree with industry standards. Our employees are not only fully equipped, professionally experienced but also are state certified to enable such actions the correct way.
A Few Tree Pruning Types: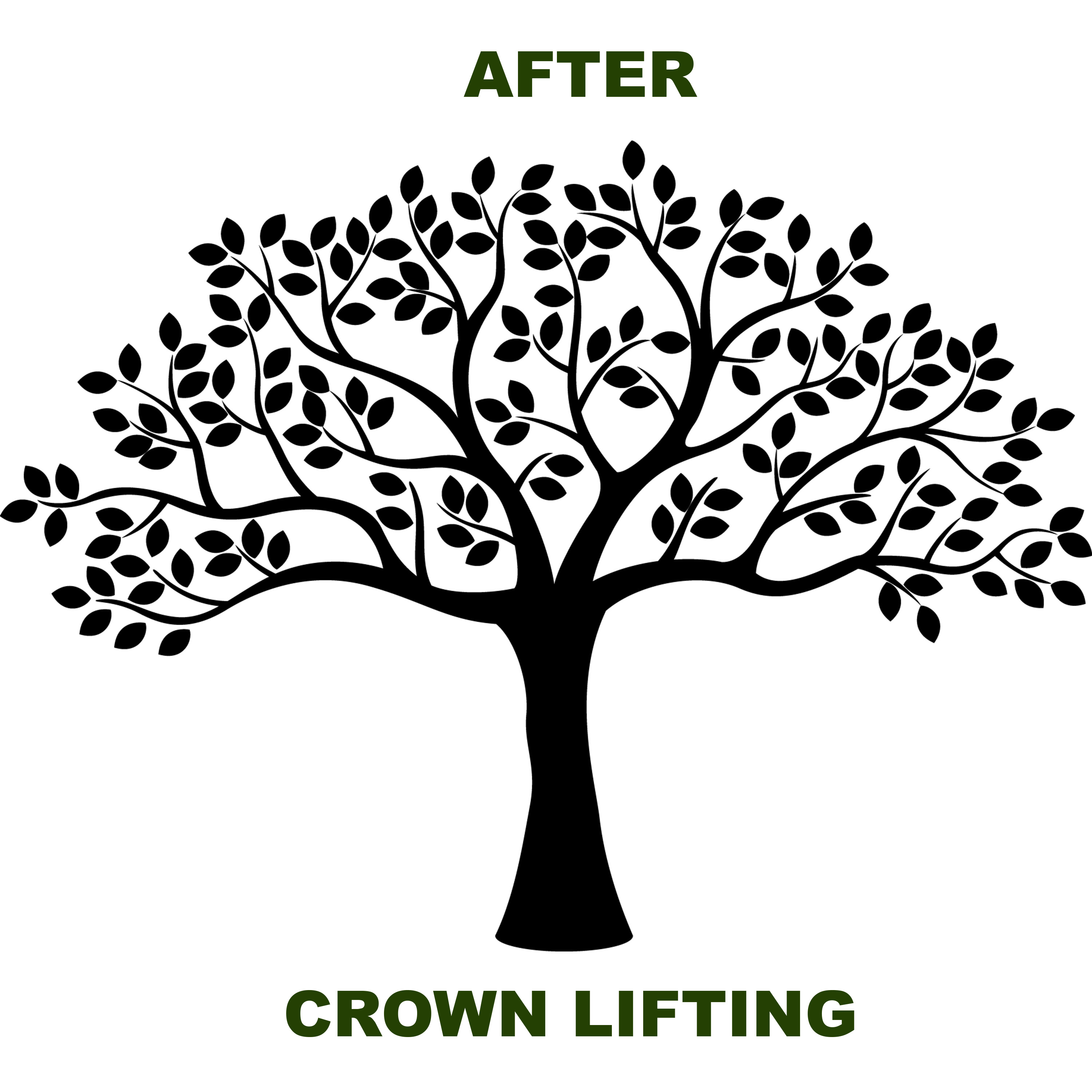 This process is vitally important to the trunk and crown of the tree. The perfect crown lifting protocol that will enhance the appearance of your tree, help remove more stress and mass on the crown of the tree. This initiates a more clean and better perspective of the tree.
Giving more of appealing cosmetic look to your trees but keep in mind that only 30% of your tree should be pruned at a given time. Removing all the excess branches and limbs that are down in the drip line and hanging around.
By doing this it helps the vascular system of the tree to not crack or break when under pressure during a storm, or heavy thunderstorm or etc.. This will sustain and endure the trees health to maintain a float.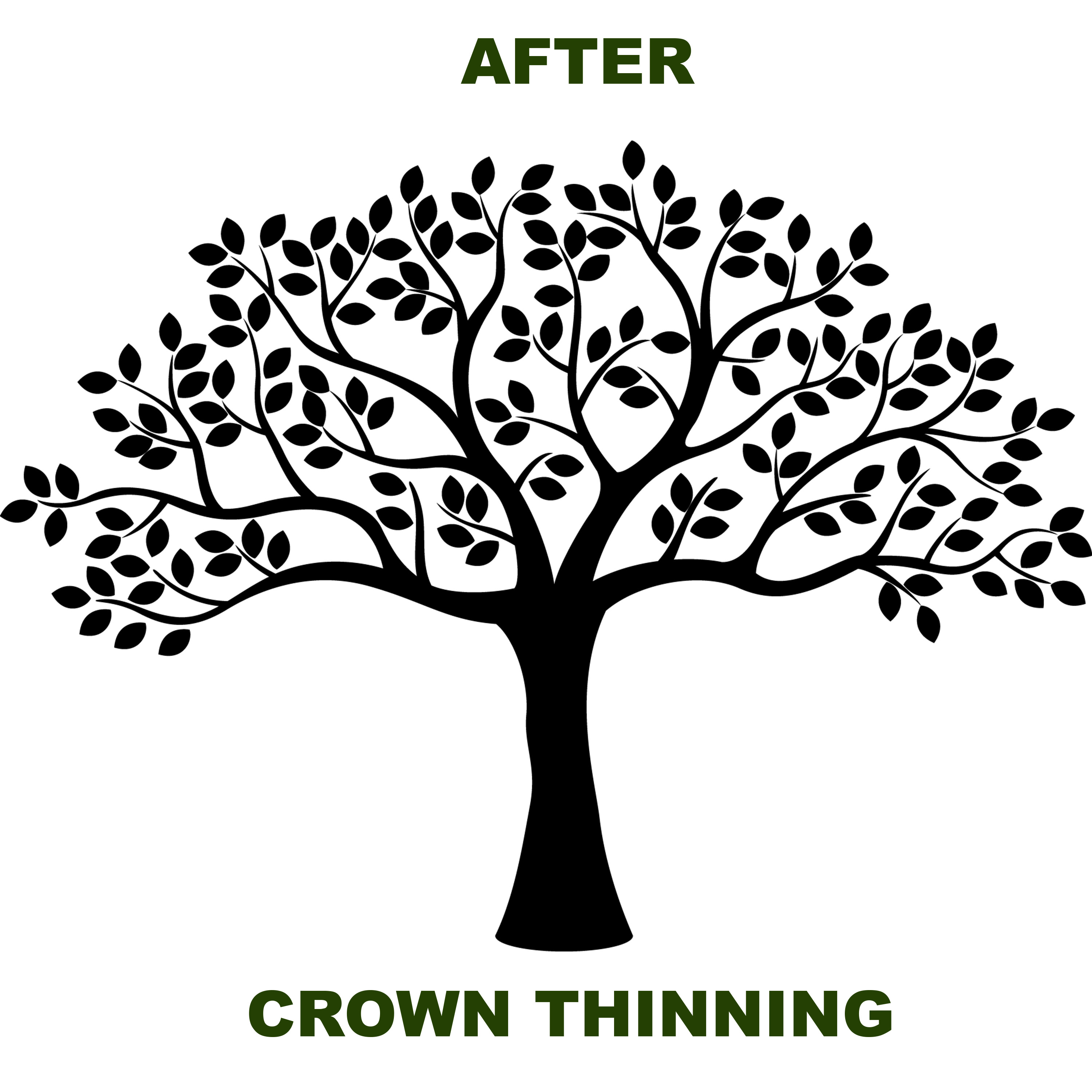 Thinning your trees with excellence is essentially something you should keep in mind when regarding over your trees pruning. A trees trimming is extremely important and is vital that you get a certified arborist that knows and is professionally experienced.
This process is initiated first with killing and removing all your excess of dead and dying limbs and branches on the tree. This enables us to see what is necessary and what we can remove without damaging the tree.
It's vitally important to know what to remove to not damage the tree. This process helps the growth patterns and nourishment of the tree to flourish correctly and healthy.
Providing Arbor care service in the following cities:
Allan, Frisco, Plano, Addison, Balch spring,  Lewisville,  Springs, Carrollton, CedarHill, Combine, Coppell, Dallas, DeSoto,  Duncanville, FarmersBranch, Garland, Grand Prairie, Glenn Heights, Highland Park, Hutchins, Irving, Lancaster, Mesquite, Richardson, Rowlett, Sachse, Seagoville,
Sunnyvale, University Park, Wilmer, Flower mound, Valley Ranch, Little Elm, The Colony, Rockwall, Cedar Hill, Denton, Hebron, Oak Cliff, Mckinney, Fairview
Certified – Master Arbiorist