Tree Fertilization
Fertilizing deeply into your trees health!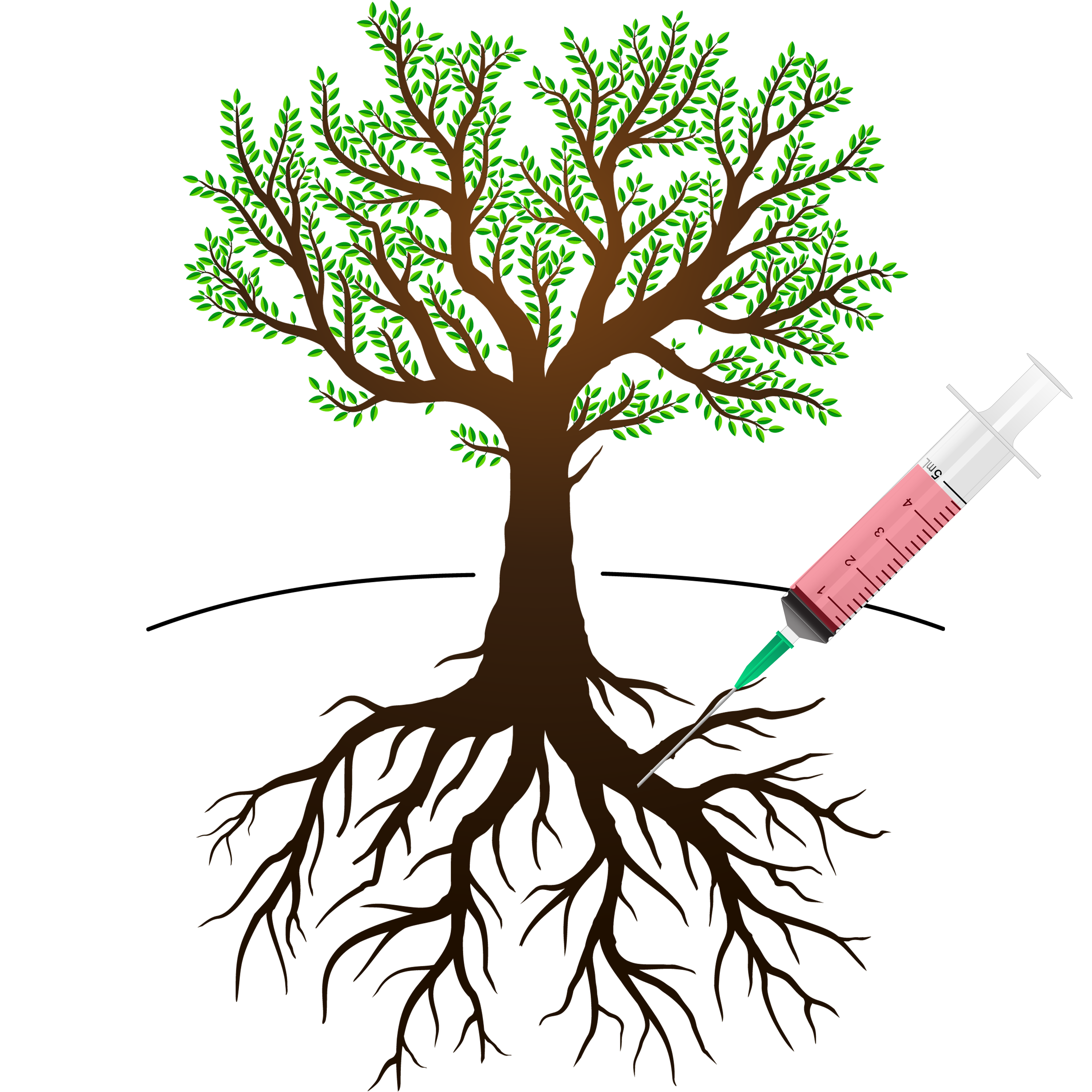 Root fertilizing is extremely important when it comes to trees. This is the nutrients, the substance that may revive your trees back into a healthy tree. Our processes are efficient, resolves your problematic scenarios, and extremely professional. We have a system set in place that initiates our certified arborist to put solutions to your problems or concerns. Our deep root system is a working and efficient way of getting your soil and that whole vicinity to uprise again. Keeping the flourishment and nourishment of your trees is vitally important especially being a valuable asset to your residential or property in general. The soil that tree is planted is very important to how the trees life is going to go. For example, the nutrients that the soil around is going to provide for the tree like magnesium, boron, zinc, phosphorus, and these are just to name a few. All these elements are key and essential to the trees fertilization and the longevity of the trees.
Call us today if in need of our specialist to evaluate what's under your soil or simply call now at the number provided above.